SAPPHIRE NITRO+ Radeon™ RX 580 4GD5
Brand:
Sapphire
Product Code:
11265-07-20G
Softland SKU:
11265-07-20G
Reward Points:
0
Availability:
In Stock
Fuse protection
In order to protect your card, the SAPPHIRE NITRO+ series cards have fuse protection built into the circuit of the external PCI-E power connector to keep the components safe.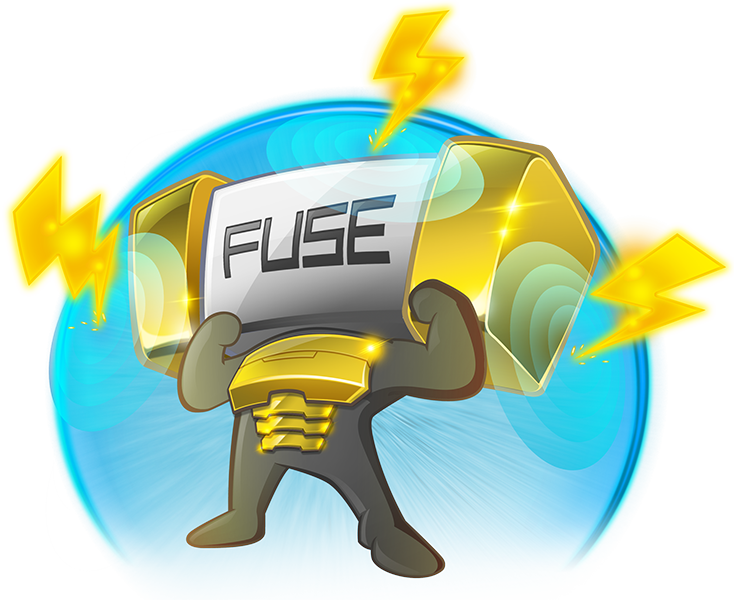 ---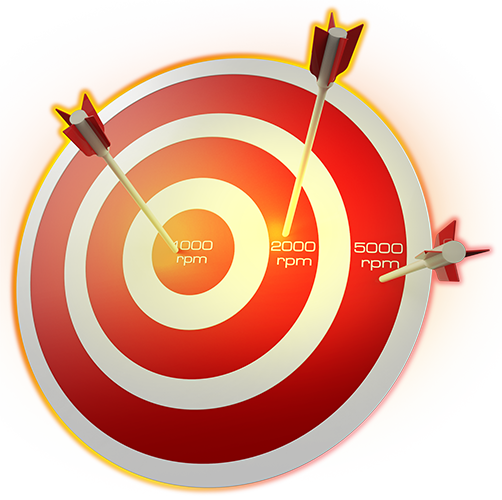 Precision fan control
Standard industry fans may have up to 10% difference between their fan rotation cycles (RPM). With the new Fan IC Control on SAPPHIRE NITRO + graphics cards, this differential is reduced to 3%. This 70% improvement on accuracy ensures that cooling and noise performance of every NITRO + card is up to scratch.
---
Robust VRM Cooling
The SAPPHIRE NITRO+ cards are designed with robust VRM cooling and have a high thermal conductivity pad on the backplate to take away the heat efficiently and effectively.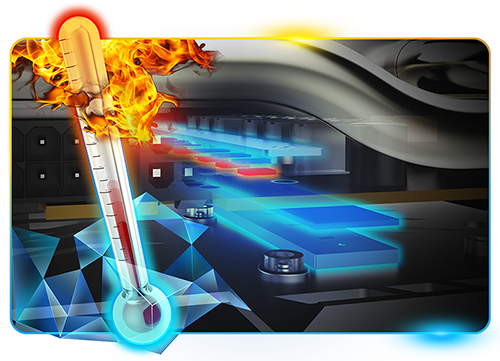 ---
Nitro Glow 2
The graphics card is more than another component; it's the beating heart of your gaming system. It should look as good as it costs. With tasteful shroud design augmented by RGB LEDs, each card is practically a piece of art. You can even change the colours of the LED, for your own customized design. This can be controlled via software using the latest version of SAPPHIRE's Award Winning Overclocking Utility – TriXX 3.0. Users can choose from a set of five different modes including Fan Speed Mode, PCB Temperature Mode or the colourful rainbow mode. If you prefer, LEDs can also be turned off.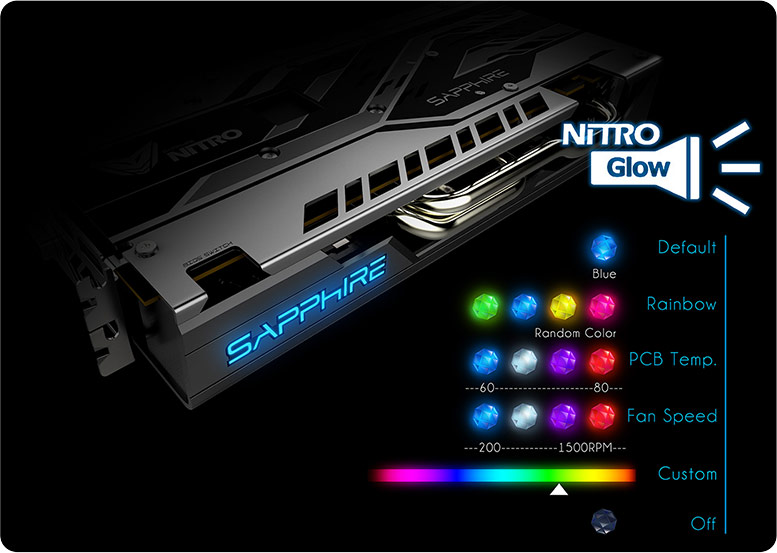 ---
Black Diamond Choke 4
Our Black Diamond Chokes are 10% cooler and 25% more power efficient than a normal choke - and these Mark 4 Chokes reduce the coil temperatures by other 15% over the Mark 3s.
These exclusive chokes will maintain gaming stability using their built-in heatsinks and help minimize coil whine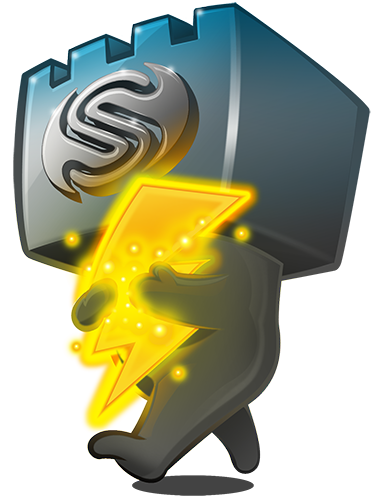 ---
Dual Ball Bearing - 1.85X longer life
Dual ball bearings on the fan spindles ensure smooth running and long life and are designed to keep out dust. A quiet cooling solution, Two ball-bearing fan features a high-efficiency blade design.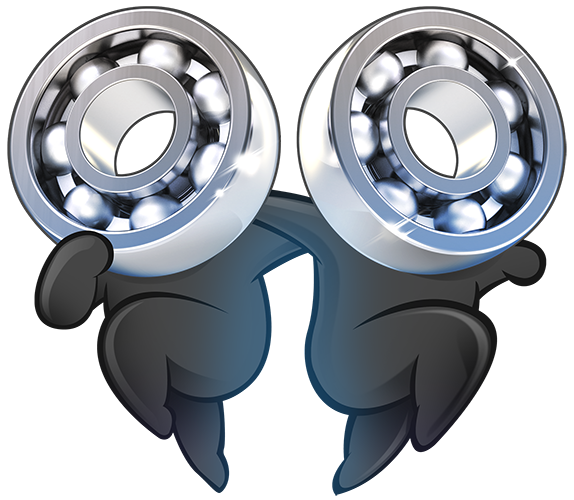 ---
Long life black polymer cap
High quality aluminum-made long life capacitor is not only to extend the component life time, the product reliability and overclocking ability are also improved. When operational temperatures dropped by 20°C, the product life span is going to be extended up to a factor of ten. In addition, when the operational temperature increased by 20°C, the product life span only decreased by 10%.
---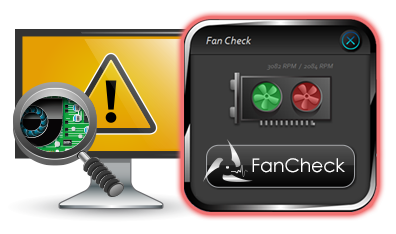 Fan Check
With NITRO+ models, SAPPHIRE has upped the stakes with its new Fan Check, which allows users to check the cooler's status via SAPPHIRE TriXX 3.0 software, and contact customer support in case of problems.
GPU
2304 Stream Processors
14 nm FinFET
4th Graphics Core Next (GCN)
1411 MHz Boost Engine Clock
Memory
256 bit Memory Bus
GDDR5 Memory Type
1750 MHz, 7000 MHz Effective
4 GB Size
BIOS Support
UEFI BIOS
Displays
Maximum 5 Outputs
Output
1 x DVI-D
2 x HDMI
2 x DisplayPort 1.4
Resolution
3840x2160 (120Hz) Pixel DisplayPort Resolution
2560x1600 (60Hz) Pixel Dual Link DVI Resolution
3840×2160p (60 Hz) HDMI Resolution
API
OpenGL® 4.5
OpenCL 2.0
DirectX® 12
Shader Model 5.0
Feature
AMD CrossFire
FreeSync Technology
AMD Eyefinity
Quad HD Display (4K*2K Support)
Dual BIOS
AMD Liquid VR Technology
AMD Xconnect ready
DirectX™ 12 Optimized
Radeon VR ready Premium
HDR Ready
Frame Rate Target Control
NITRO Fan Check
NITRO Quick Connect system
NITRO Glow RGB LED
NITRO CoolTech(NCT)
NITRO Free Flow
Dual-X Cooling
NITRO Boost
Intelligent Fan Control III
Black Diamond Choke 4
Fuse protection
Precision fan control
Robust VRM Cooling
Radeon Chill
Radeon Relive
Cooling
Dual-X fans
Two ball bearing
Form Factor
2.2 Part Slot Occupied
260(L)X 135(W)X 43 (H) Dimension /mm
Power Consumption
<235W
OS
Windows 10 Windows 7 
System Requirement
500 Watt Power Supply (Suggestion)
1 x 8-pin AUX Power Connector
1 x 6-pin AUX Power Connector
Blue-ray™ / HD DVD playback requires Blu-ray / HD DVD drive.
PCI Express® 2.0 or higher version based PC is required with one X16 lane graphics slot available on the motherboard in order for the card to be compatible with.
Write a review
Your Name:
Your Review:
Note: HTML is not translated!
Rating:
Bad
Good
Enter the code in the box below: