Mad Catz G.L.I.D.E. 16 Gaming-Grade Mousepad – SGSNNS16BL000-0
G.L.I.D.E. 16Gaming-Grade Mousepad
The Mad Catz G.L.I.D.E. 16 mouse pad is the ideal partner to any gaming mouse, The precision cloth surface offers a smooth, speedy glide with remarkable tracking and control. Up your game and dominate the competition with the G.L.I.D.E. 16!
Smooth low friction surface
Natural rubber base
Rolls up for easy travel
Availability:
Out of stock
SAR 34.50 (Including VAT)
Out of stock
Compare
Description
GLIDE AND SWIPE YOUR WAY TO VICTORY
BUILT FOR YOUR PLAYSTYLE
The G.L.I.D.E. 16 has been designed to enhance your skills no matter what your game or individual style. The high-quality cloth surface ensures free and accurate movement which durability that's built to last.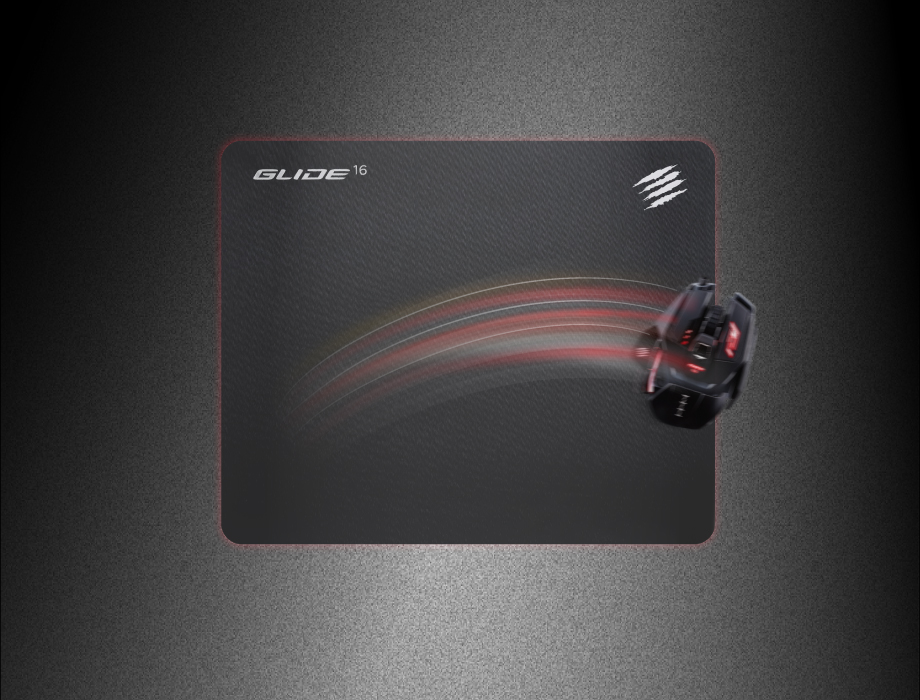 ANTI-SLIP RUBBER BASE
The non-slip natural rubber base of the G.L.I.D.E. 16 has been designed to resist movement during battle. Stable, solid performance which you can rely on.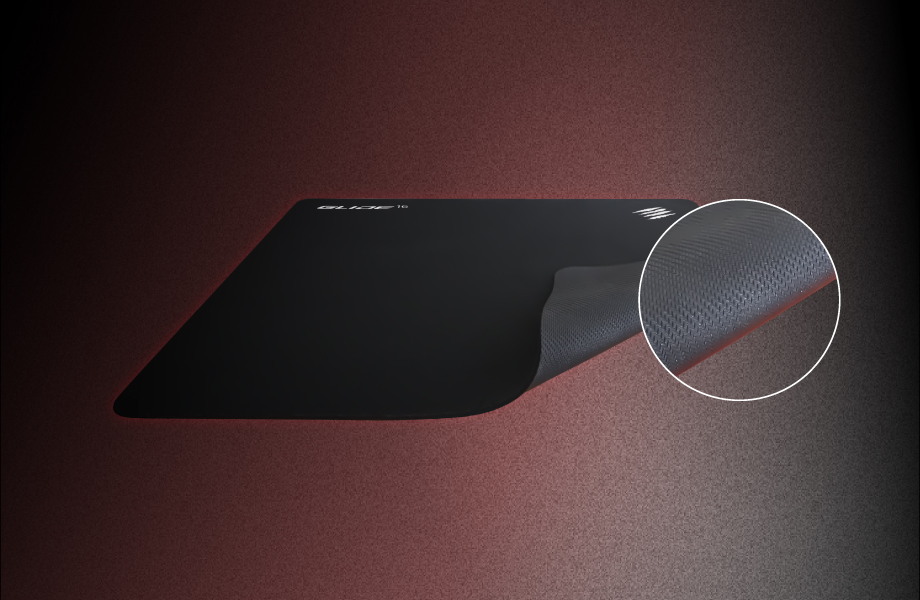 PERFECT TRAVEL COMPANION
The G.L.I.D.E. series features anti-curling design for easy travel. After unrolling, it will quickly return to the flat surface you need to take the fight to your opponents.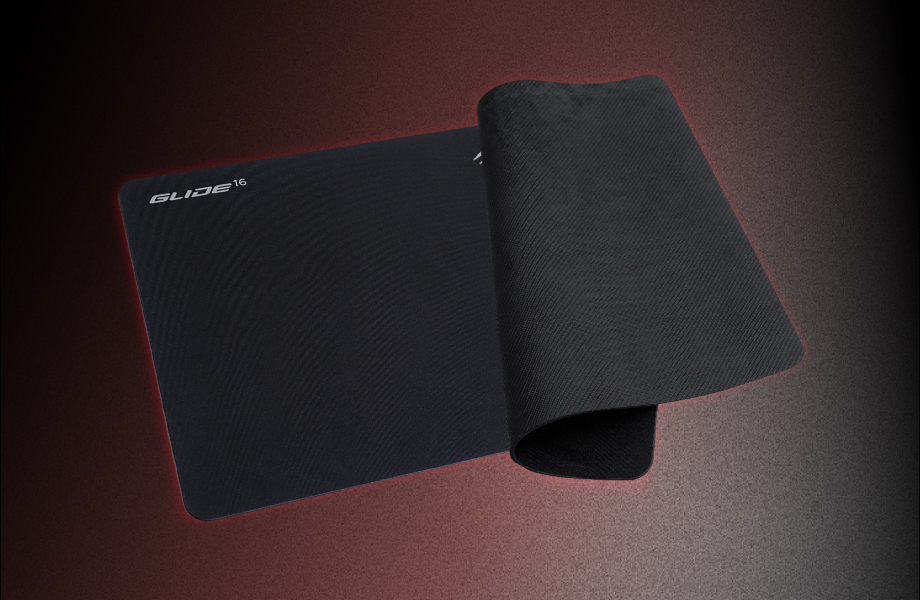 Product Information

Model Name G.L.I.D.E. 16
Model Number SGSNNS16BL000-0

Material

Top Surface Materials Cloth
Base Materials Natural Rubber

Design

Water-Proof Level None
Dimension (L x W x H) 320 x 270 x 1.8mm
Only logged in customers who have purchased this product may leave a review.